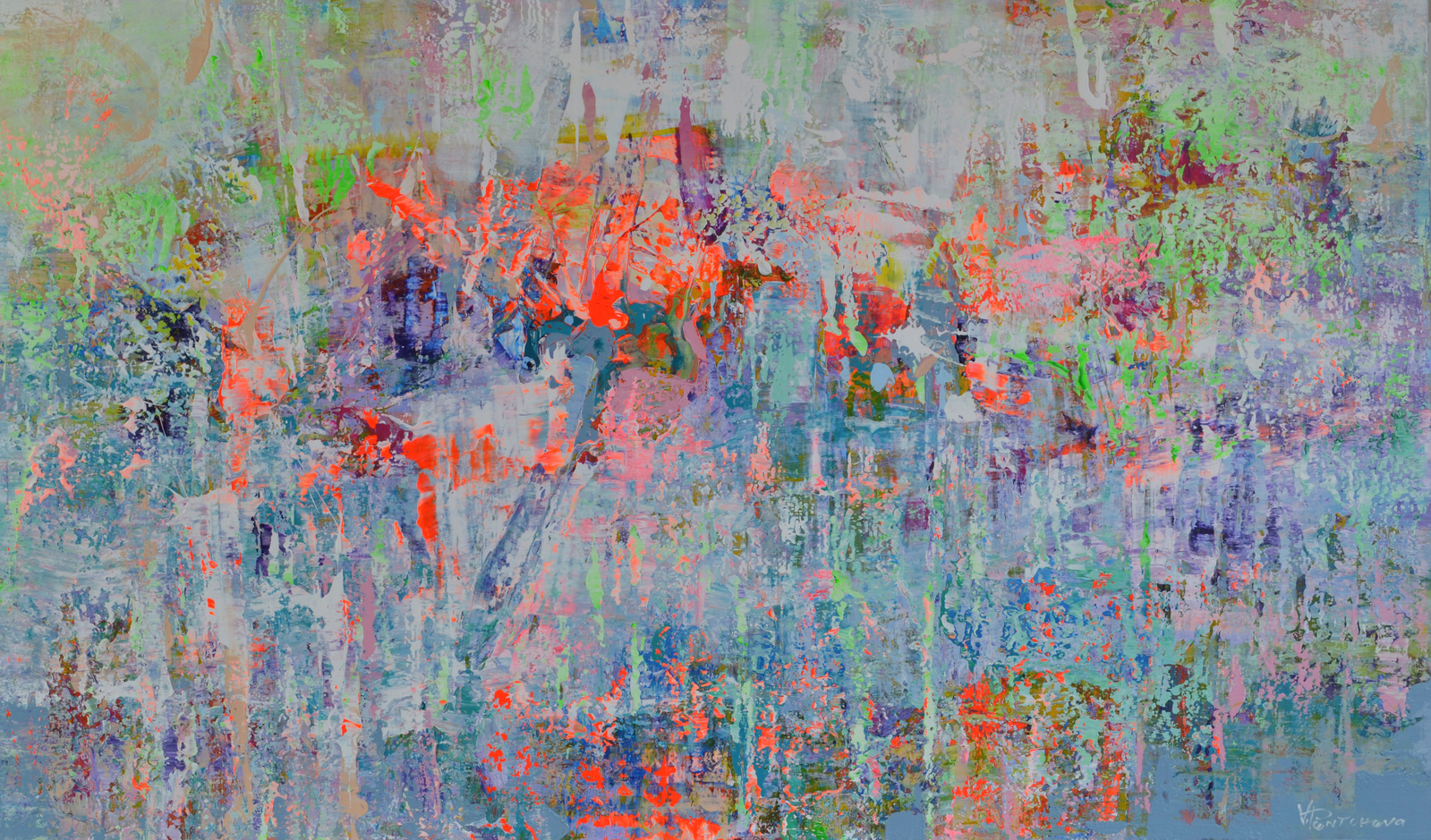 100 x 170 x 2 cm, © 2023, prijs op aanvraag
Tweedimensionaal | Schilderkunst | Acryl | Op doek

Winter, though a bit soft in Holland, is probably the most surprising with the most beautiful scenes of the year. Misty and wet days, frosty mornings, icy winds and endless spaces meeting the rising or setting sun. Monotonous nature and a white blanket make winter the most prominent of all the seasons of the year.Take a deep breath and appreciate natures gift at its most beautiful. Freezing crisp clean air, frozen water with low sunlight reflecting off the clear shimmering ice, highlighting the surrounding landscape in soft pastel colours and luminous glow coming through the bold willow stumps. The painting is painted on a professional linen stretched onto extra reinforced with aluminium and wood under frame guaranteeing no skewing. Sides are 2.5 cm thick and painted so framing is not necessary but could be added if you wish to.