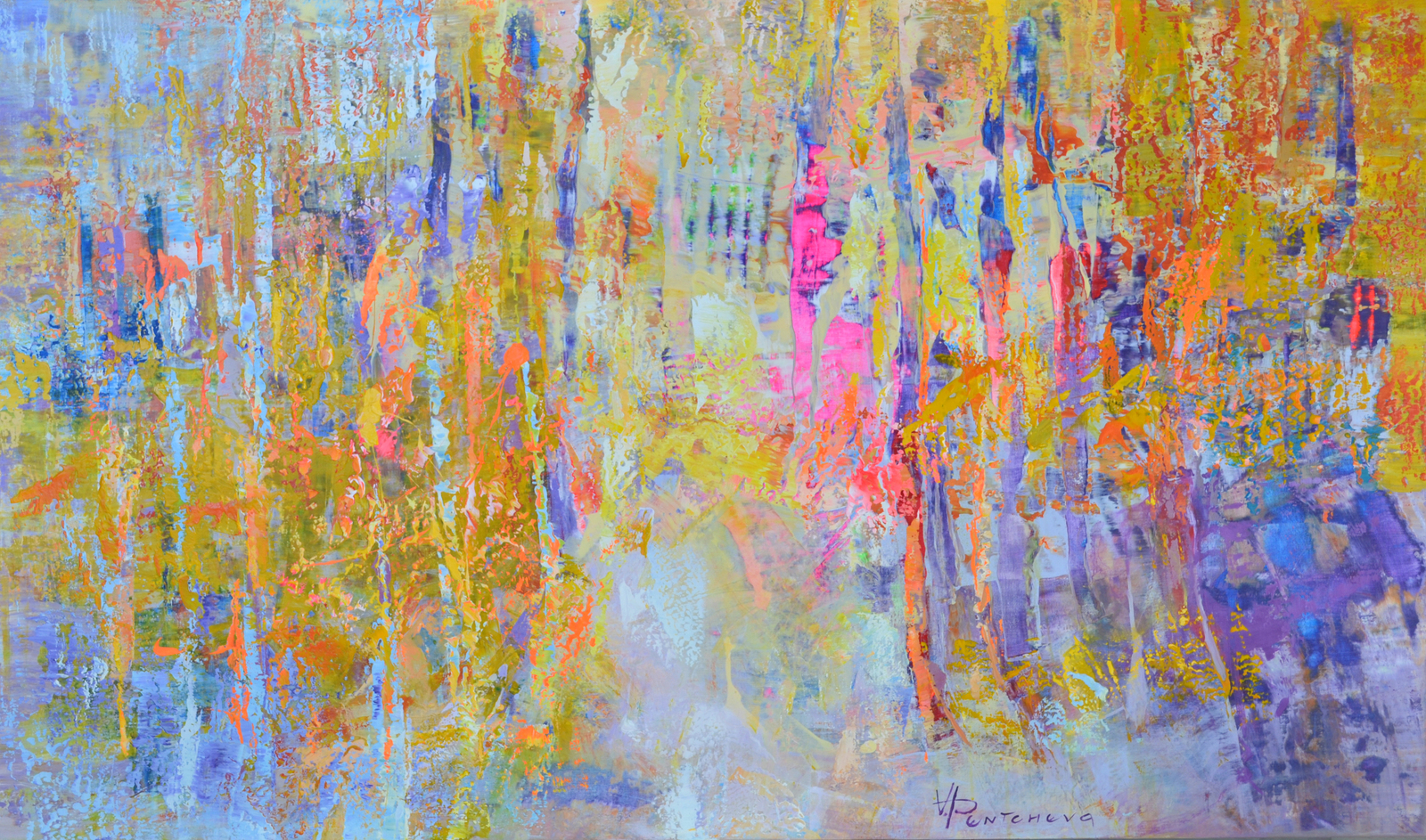 100 x 170 x 1 cm, © 2022, prijs op aanvraag
Tweedimensionaal | Schilderkunst | Acryl | Op doek
It means Winter is almost here, whatever that means to you. Some are joyful, others despondent, but maybe all looking forward to happy holidays. The leaves are finally turn into their real colours falling slowly onto the ground and leaving the trees naked. The golden light from a low sun cutting sharp through and creating theatrical scenes full of positive emotions. It's time to slow down, get cozy, and take a deep breath.