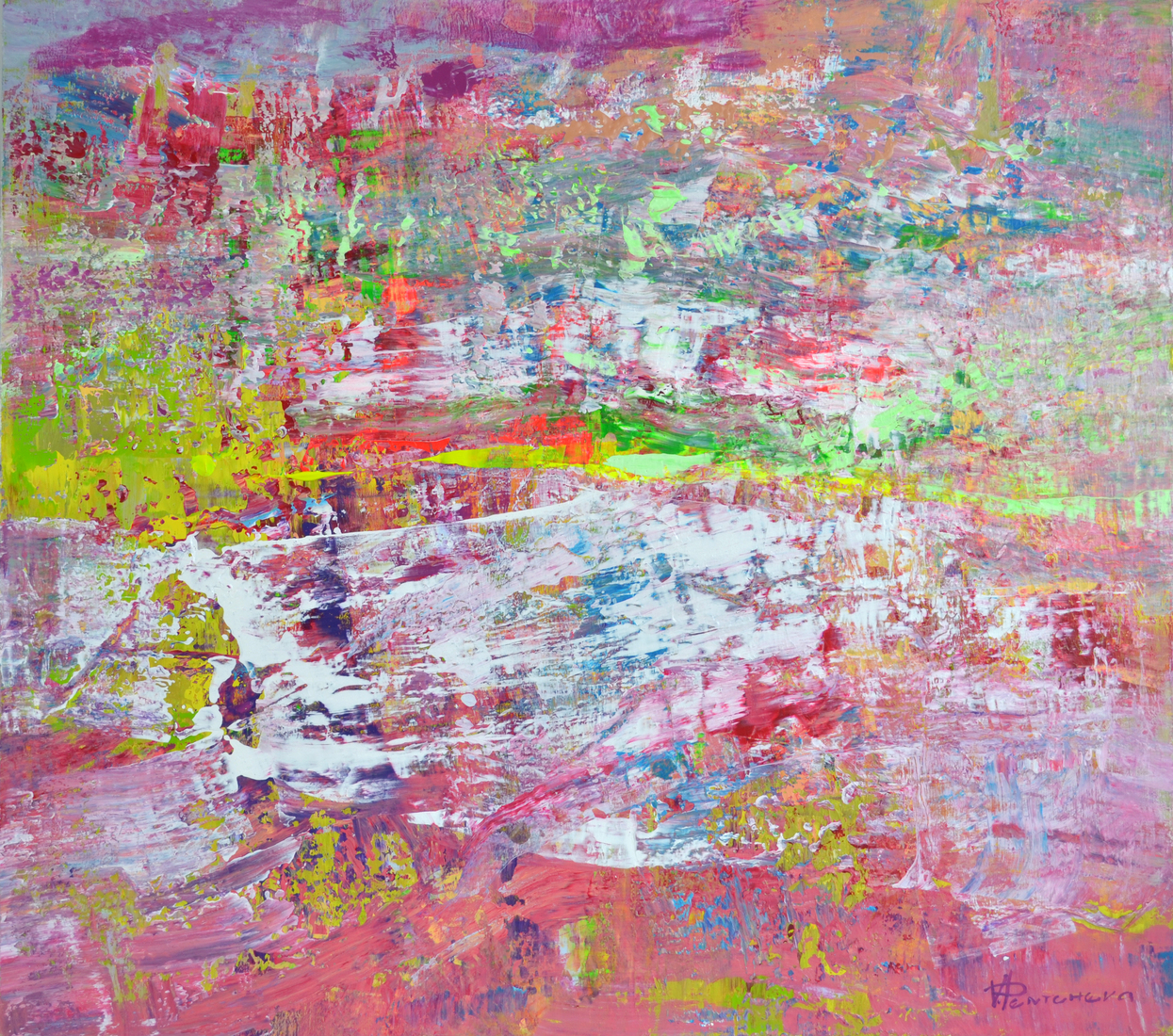 90 x 100 x 4 cm, © 2022, prijs op aanvraag
Tweedimensionaal | Schilderkunst | Acryl | Op doek
The season of bright light, beaches, long days, blooming flowers, colourful clothing and lots of fun. The word summer radiates positive energy and warmth. Summer comes and brings optimism, positivity, hope for the future and joy every year.