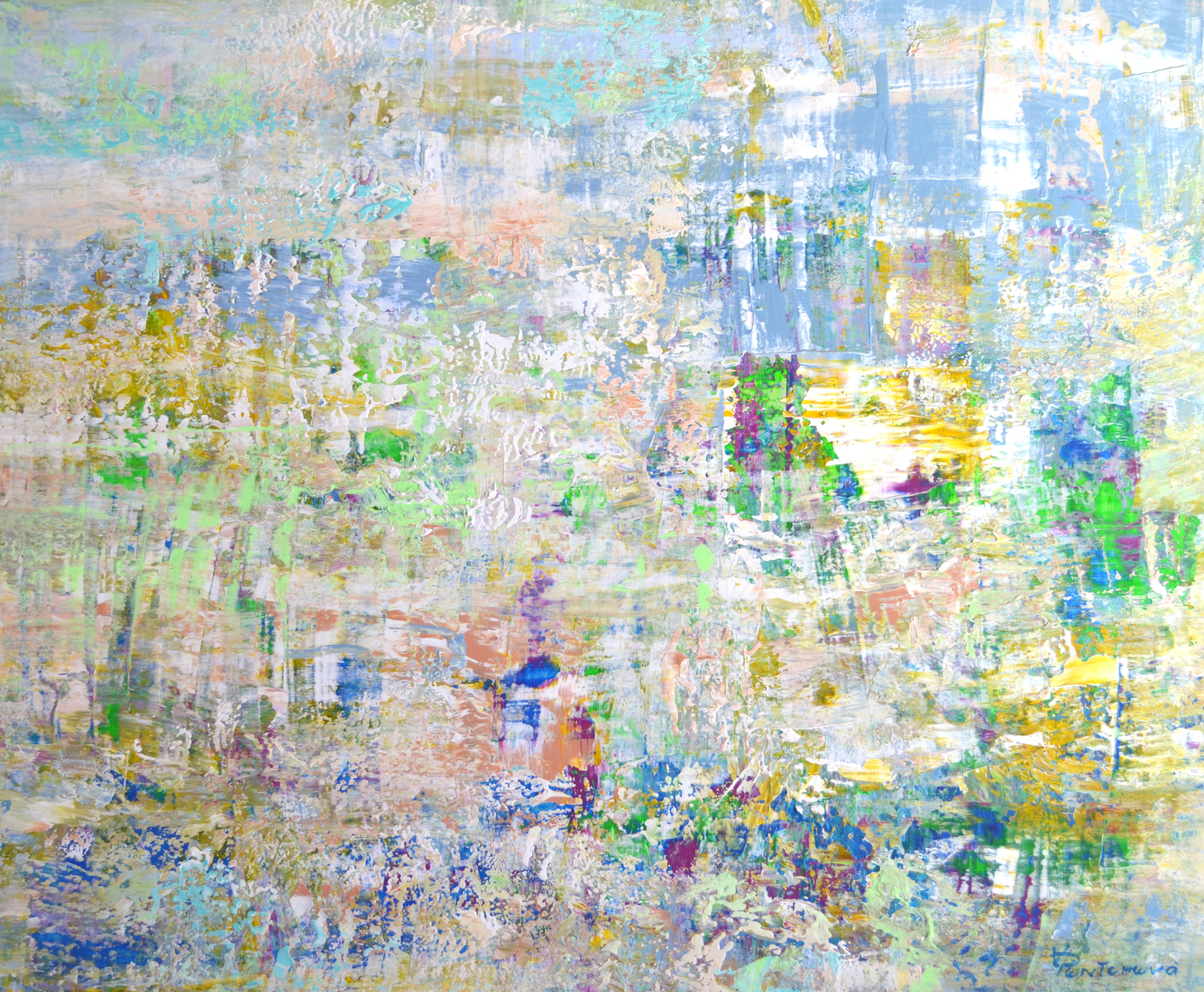 95 x 115 x 4 cm, © 2022, prijs op aanvraag
Tweedimensionaal | Schilderkunst | Acryl | Op doek
You can't walk fast on Pebbles. They force you to slow down. The water washes them to and fro, sparkling with the light that filters through a thin layer of cloud, enhancing the colours of the pebbles in an incredible range of soft pastel combinations, relaxing the soul and refreshing the mind.