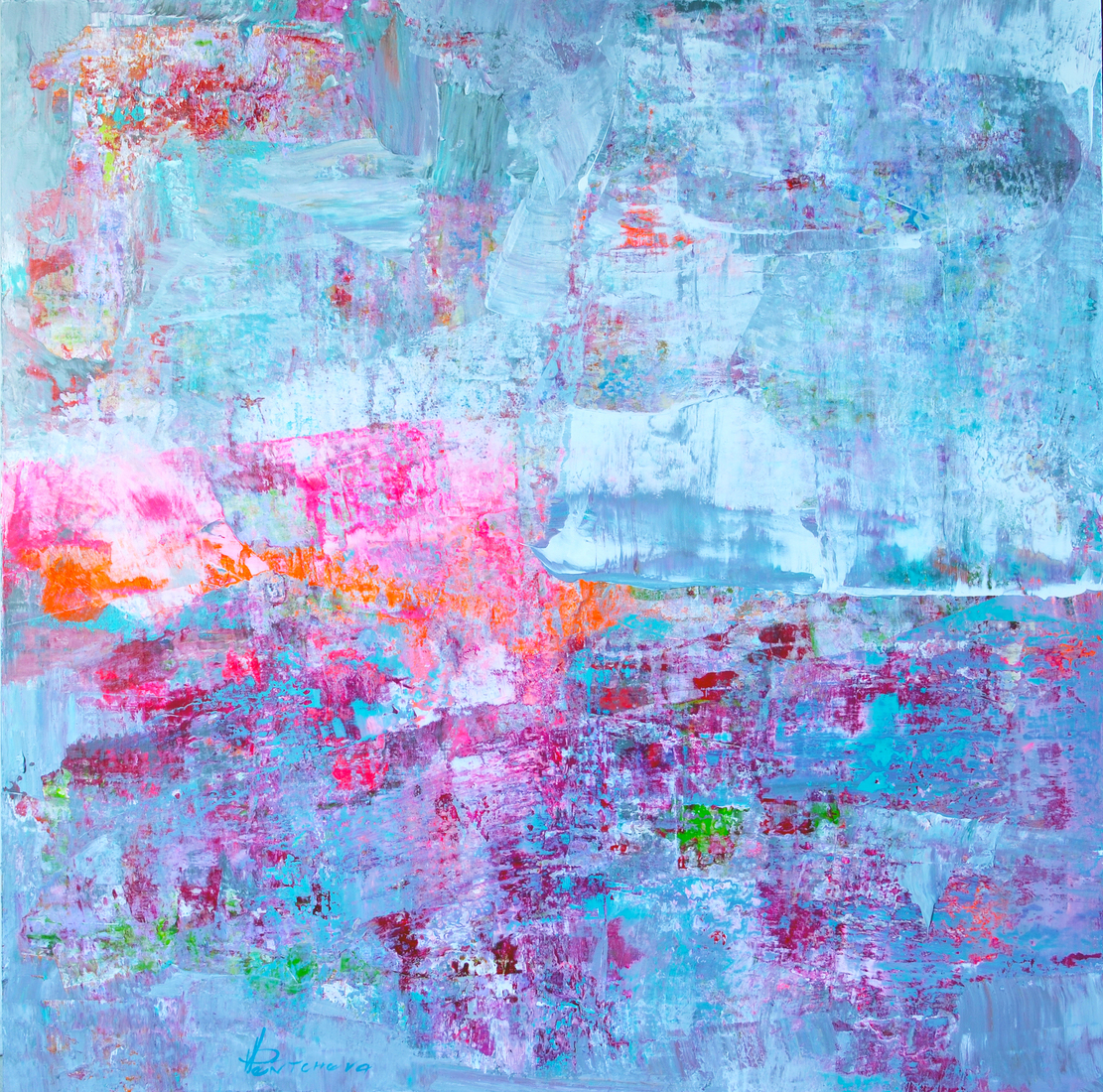 100 x 100 x 4 cm, © 2021, prijs op aanvraag
Tweedimensionaal | Schilderkunst | Acryl | Op doek
Winter, though a bit soft in Holland, is probably the most surprising with beautiful scenes of the year. Misty and wet days, frosty mornings, icy winds and endless spaces meeting the rising sun. Monotonous nature and white blanket make winter the most prominent of all the seasons of the year.