Fields of poppies, Triptych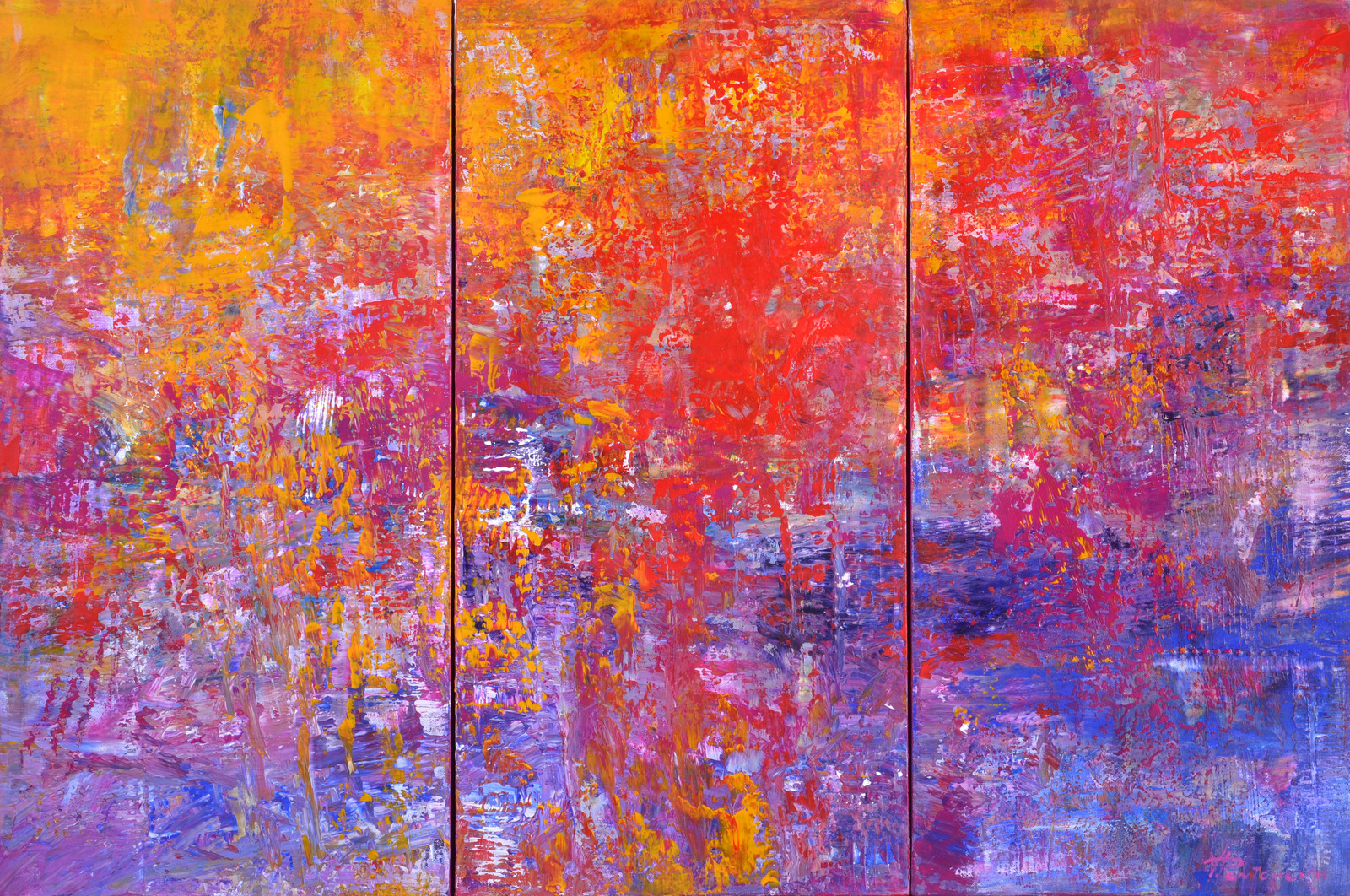 80 x 120 x 4 cm, © 2021, prijs op aanvraag
Tweedimensionaal | Schilderkunst | Acryl | Op doek
We can now enjoy amazing landscapes turning red. Lots of those distinctive and delicate flowers brightening up our views along the roads but also our home gardens. Once planted, they'll come back year after year, forming graceful drifts over time. Poppy flower beautiful inspirational and meaningful appear as a symbol in the cultural mythologies of people around the world. Poppies are remembrance, imagination, sleep, dreams, sacrifice, regeneration and luxury.