Blossoms at dusk. Diptych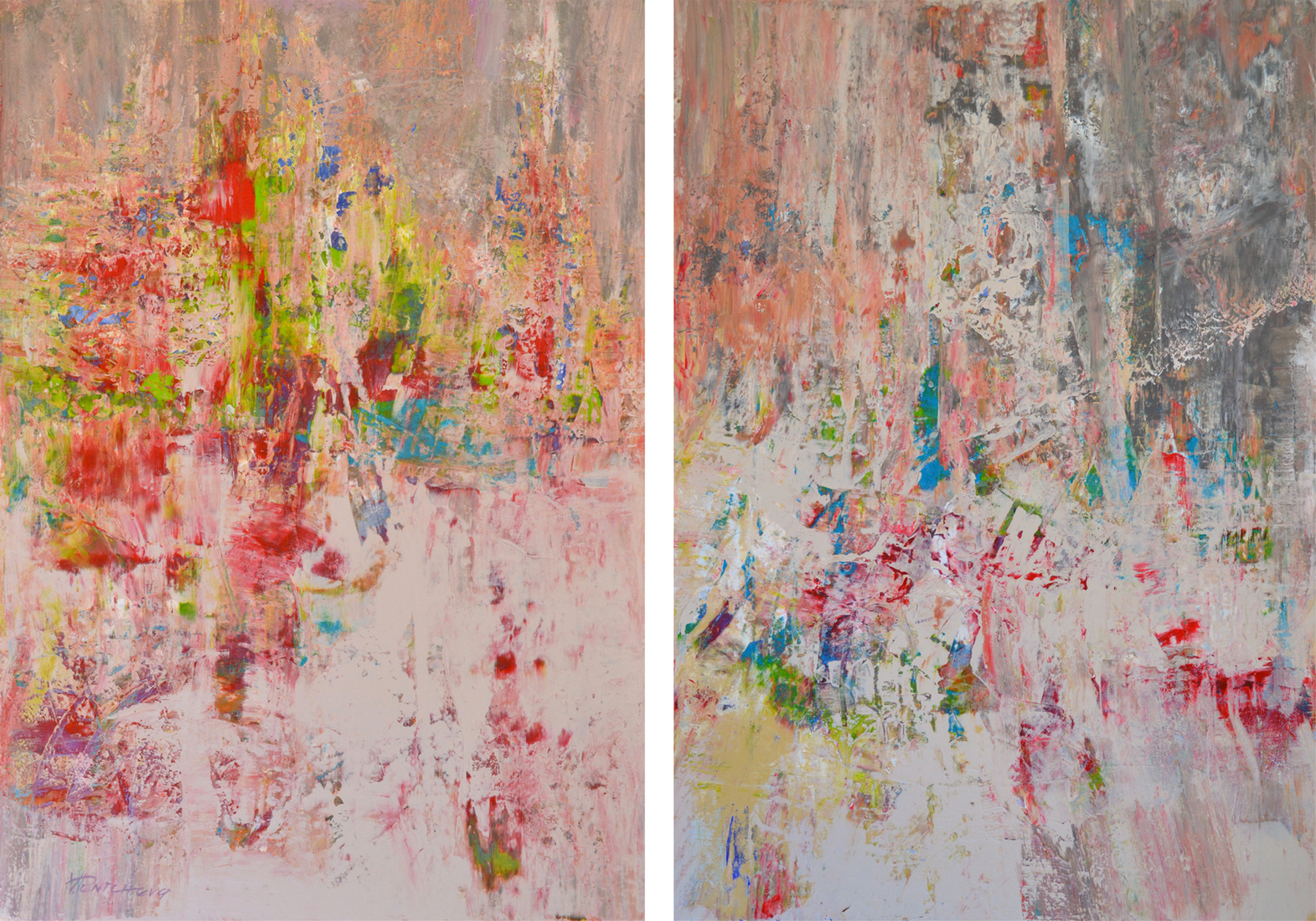 100 x 140 x 4 cm, © 2020, verkocht
Tweedimensionaal | Schilderkunst | Acryl | Op doek
In this time of pandemic while the deadly virus delivers endless sorrow and sadness, artists inspirations arrive from the most basic things. Soft evening light or dusk sending the day away, a period where resilience has been required for a successful outcome. As a result of a peaceful moment a tranquil composition was born to restore the feelings and fill up the space with positive emotions.