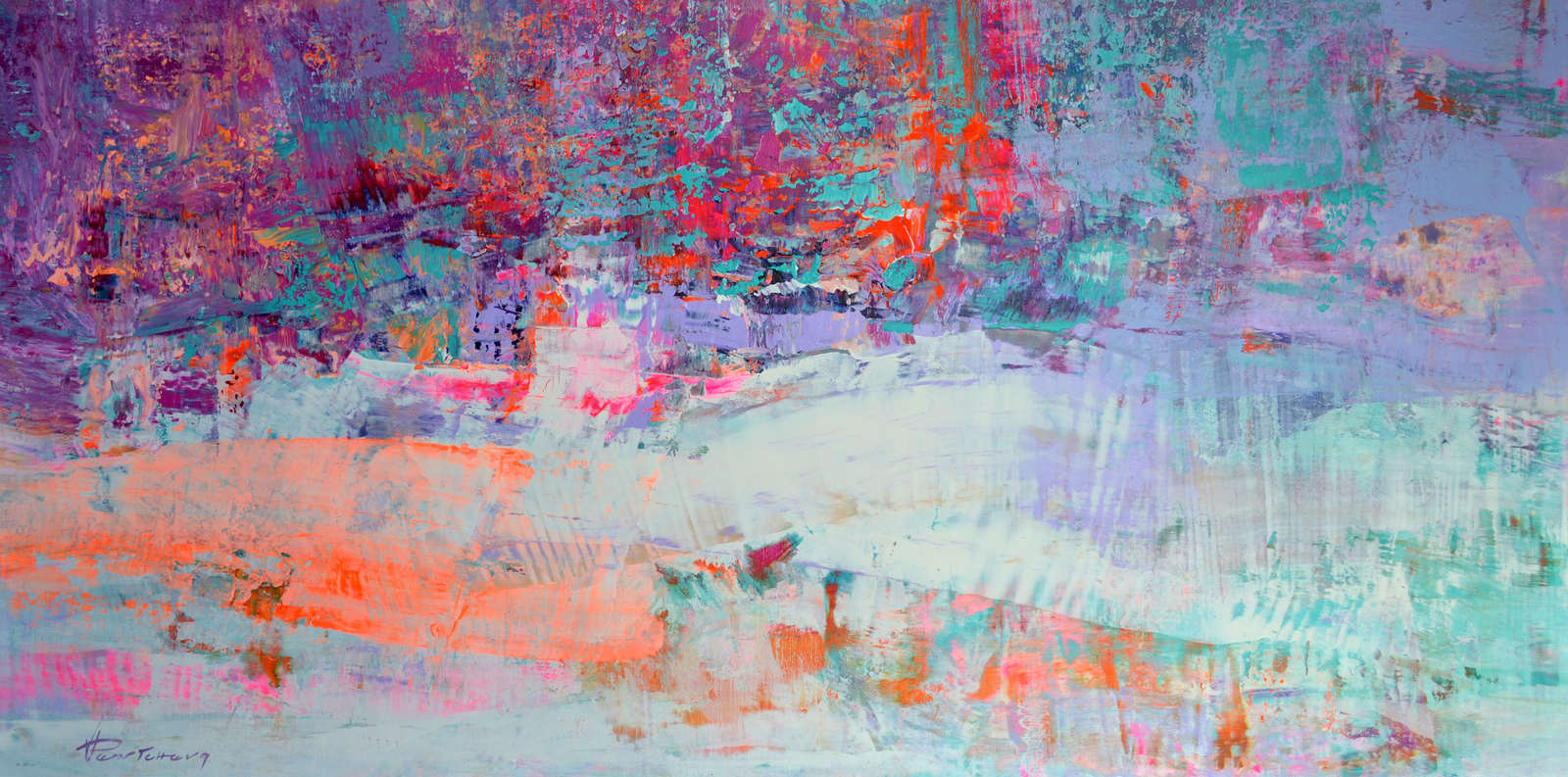 70 x 140 x 4 cm, © 2022, prijs op aanvraag
Tweedimensionaal | Schilderkunst | Acryl | Op doek
A pink purple haze winter sunset inspiring emotions of lasting endearment and warmth.
Valentine's Day is a time to celebrate love, friendship and the joy of having other people in our life. It's a day to open our hearts to each other and embrace the emotions that bring us together and give us a wonderful sense of warmth.